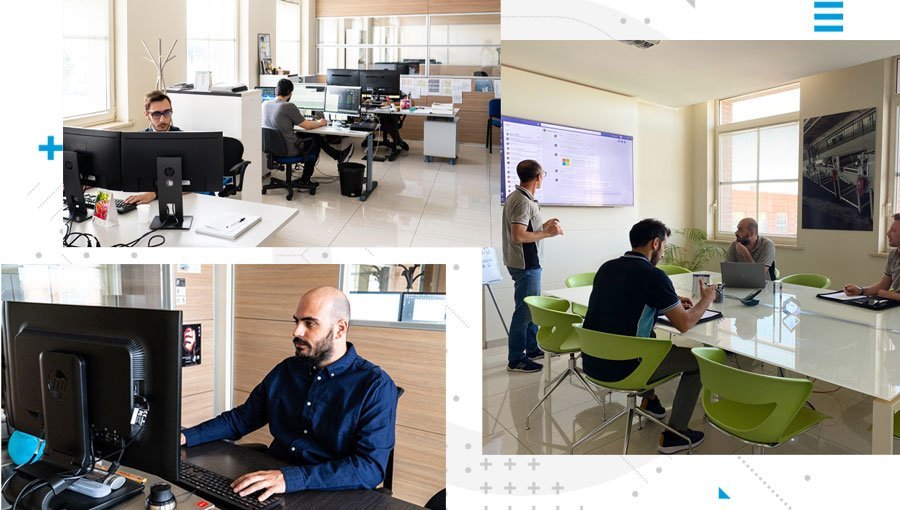 QS Infor stems from the experience of Qs Informatica, a company founded in 1994.
More than 35 employees and 4 operation offices (Parma, Verona, Vicenza and Imola), have allowed Qs Infor to become an important Autodesk authorised dealer (Autodesk VAR) in the manufacturing sector (MFG).
The quality of Autodesk products, combined with the important consultancy and support service, mean QS Infor is a leading partner for the technological development of Italian manufacturing companies and their foreign supply chains.
Our goals are set on reducing time-to-market and increasing the competitiveness of our clients.
Contact us for a free consultancy, we will listen to your needs and will be able to advise you on the best solution.
The mission of QS Infor is to support its clients by offering solutions for 2D and 3D mechanical engineering design with high-performance Autodesk software, developed by continuously addressing the problems that our clients deal with every day.
Increasing the productivity of mechanical engineering companies is our priority, and we do so with the Autodesk and QS products, as well as with high added value services that range from consultancy to qualified training.
Autodesk software provides our clients with the right tools to work, the ability to think flexibly and the power to transform ideas into products.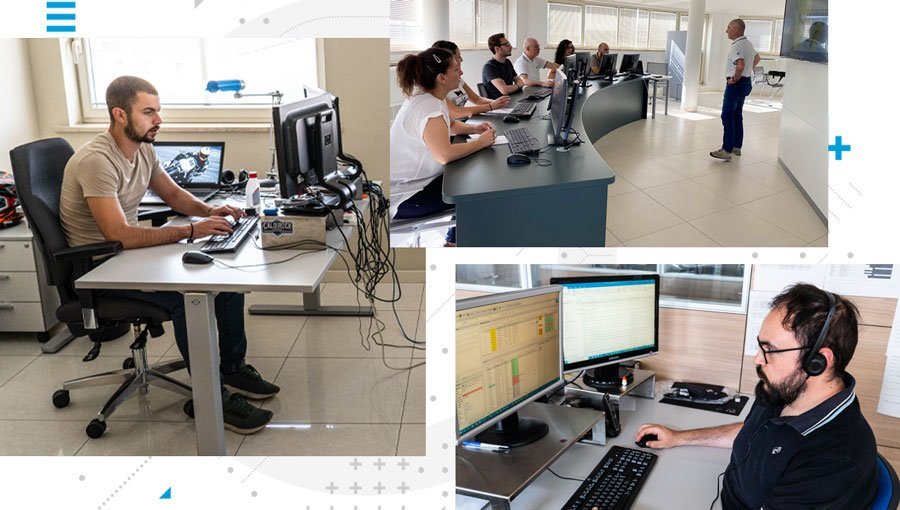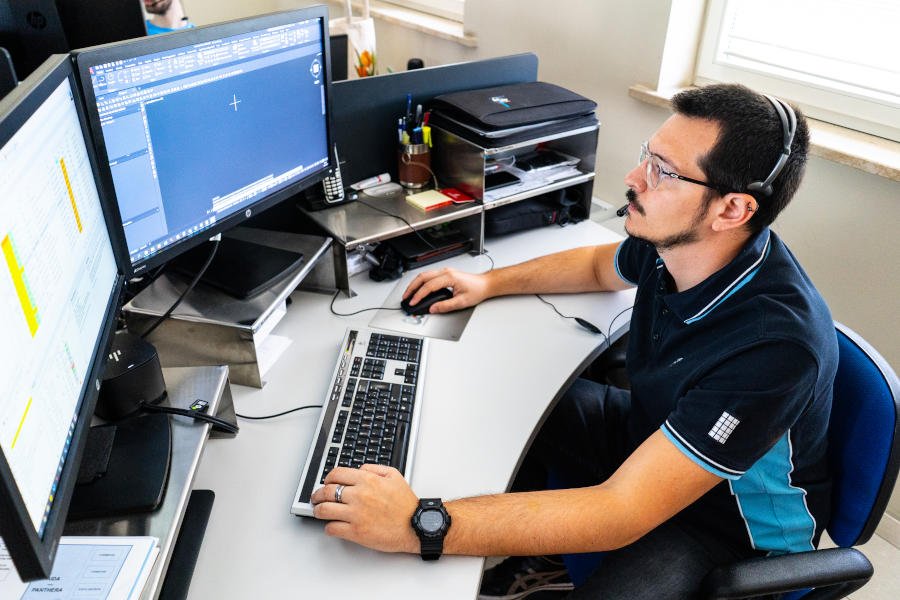 QS Infor assures cutting-edge technological tools, simplified workflows and innovation to design ad hoc solutions in the mechanical engineering industry.
For over 25 years we have been an Autodesk Gold Partner thanks to the quality of the services that we offer and our satisfied clients.
This certification is issued by Autodesk owing to the professional skills and know-how of our experts, who have been steadily providing the right consultation to clients who aim to streamline productivity and make the best use of Autodesk solutions.
Would you like to join our team?
The people who work for us are our strength! We believe in new talents and in teamwork, where people with different backgrounds, personalities and viewpoints collaborate and combine their skills to reach their goals. If all that sounds interesting to you, we want to meet you.
Please fill in the form and attach your CV. We always reply to everyone. And if your profile matches a vacancy to be filled, we will contact you to schedule a preliminary interview.